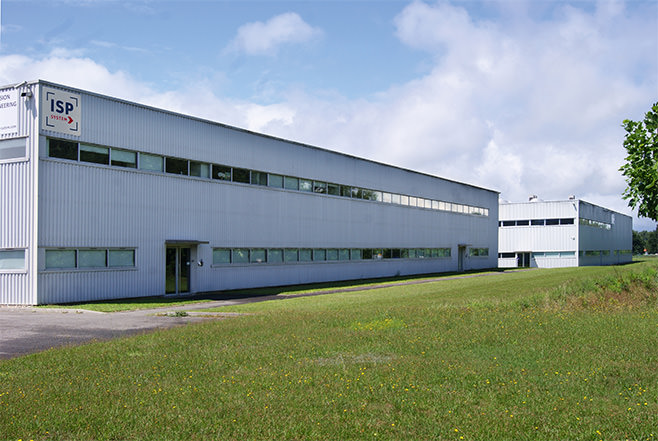 ISP System
Specialist in precision mechanics, opto-mechanics and mechatronics since 1997, ISP System designs and manufactures high-precision equipment: actuator, positioner, special machine, medical equipment as well as optical and measuring devices …
News
ISP System winner of the Recovery Plan
Le gouvernement vient d'annoncer les nouveaux lauréats du Plan de relance filière automobile aéronautique. L'entreprise de nouvelles technologies ISP System située à Vic en Bigorre, fait parti des nouveaux récipiendaires cas Innovation. 
: ISP System winner of the Recovery Plan
Inter-regional european project TNSI
TNSI project, "Transpyrenean Node for Scientific Instrumentation", with ISP System as one of the two French partners has been funded by the European program POCTEFA ( Spain-France-Andorra cross-border cooperation).
: Inter-regional european project TNSI
Events
EPIC PHOTONICS+
Virtual Exhibition and Conferences
Digital Event
17 - 18 February, 2021
: EPIC PHOTONICS+